About Us:
Owner Peggy Hill established Adjusting Entries in 1990. The Pennsylvania Department of Community and Economic Development named Mrs. Hill one of the top 50 business women in the state.
Our main product is SERVICE. We offer a complete line of accounting services from order entry through monthly profit and loss statements. We can do one part of your accounting system or we can do all of the accounting.
Adjusting Entries is an Accounting Services company that offers bookkeeping, cost analysis, financial statements, payroll, tax preparation, bill paying and Profit First System. We are dedicated to providing the highest level of service within our industry by communicating and understanding our customers needs. In doing so, we strive to provide our portfolio of services to customers in an ethical manner.
Our goal is to increase our customer's wealth!
Our Employees:
Peg Hill

Owner
Peg Hill started Adjusting Entries back in 1990 after working in corporate America and deciding she wanted to offer accounting services her way.  She has won several awards through the 27 years she has been running Adjusting Entries. Along with being on boards for many organizations in the area.  She is always looking to help out her community and to help other business owners succeed.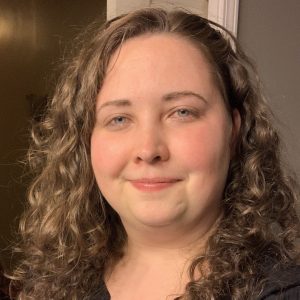 Maggie Riegner
Office Manager
Maggie has been with Adjusting Entries since 2009.  Maggie handles some of the day to day operations at Adjusting Entries as well as assisting our clients with technological changes.  
Denise Raidna
Bookkeeper
Denise started at Adjusting Entries in 2012. Denise has many years of experience keeping the books and preparing tax returns and financial reports for multiple companies. Denise is a CPA.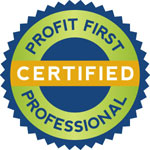 Maryann Dougherty 
Profit First

Maryann started at Adjusting Entries in 2019.  Maryann is our Profit First liaison.  She is the main contact for our Profit First clients and prospective clients to interact with.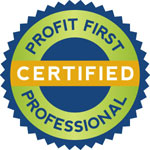 Cathy Eck
Payroll Clerk
Cathy started at Adjusting Entries in 2022. Cathy handles the payroll for our clients.